What Coldwell Banker agents are saying...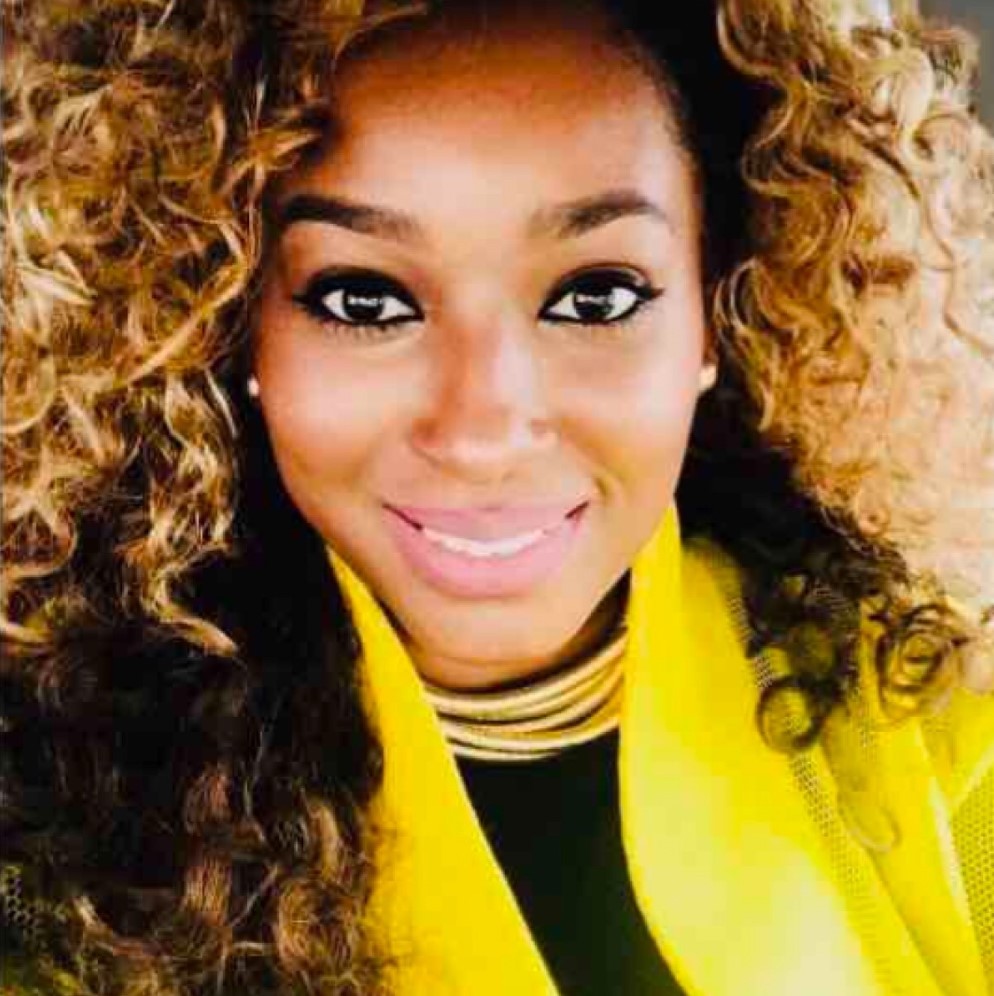 Sheronica Thompson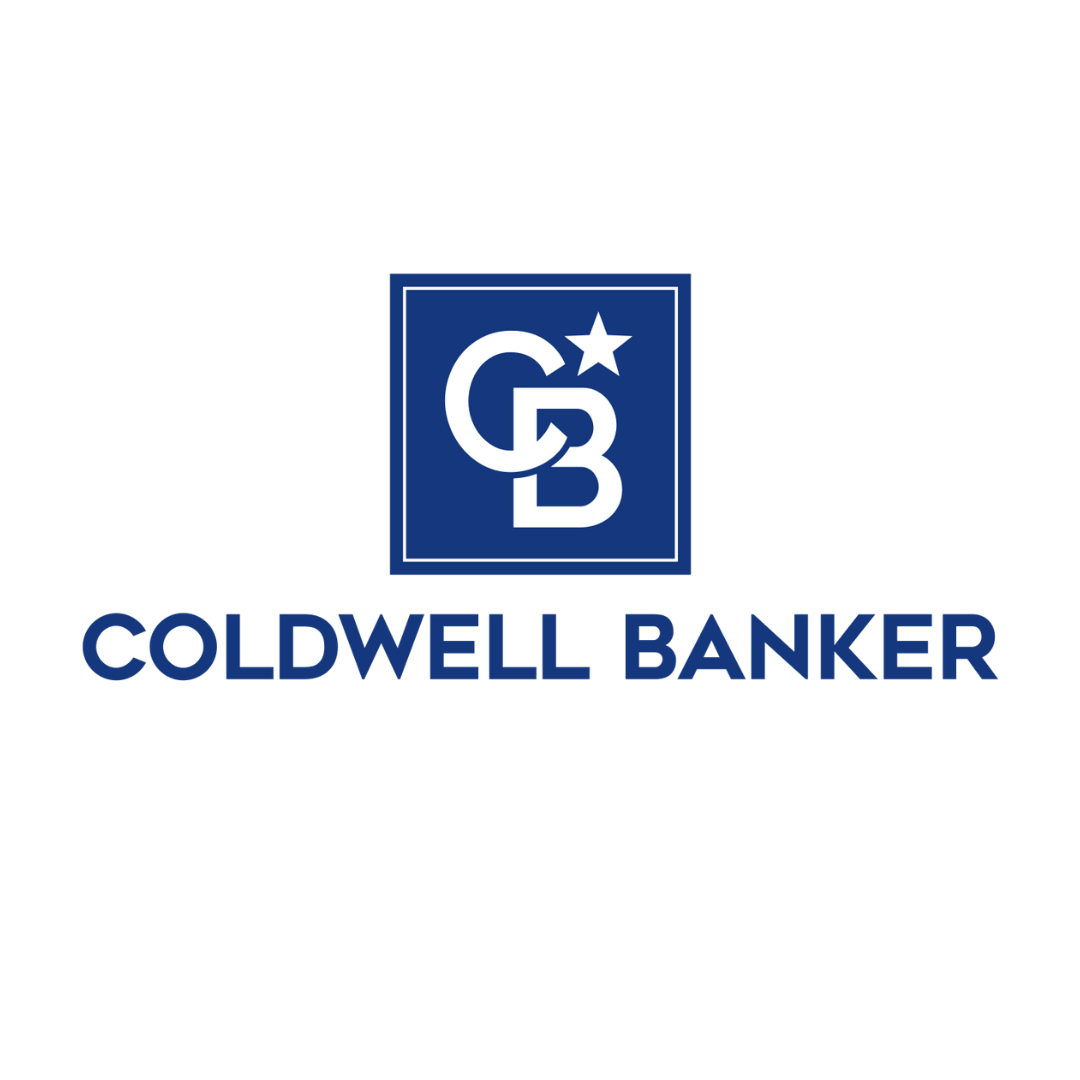 This app is AMAZING, you thought of every detail from the leads to the stream line of the look. I appreciate all of the assistance you have given as well as the app!!! It is amazing I shared it with a fellow agent in my office. She now wants me to introduce it to all of our agents. I couldn't be happier!!
Why Coldwell Banker agents love Curb Hero

Powerful Yet Simple
We packed loads of features into this easy-to-use application. Yes, you can have it all.

Custom Branding
Customize your logo, photo, color palette, questions, and follow up. Make it ALL yours.

Oh and it's Free
Coldwell Banker Agents can use our app with no charge. Seriously...100% free.
Recent Coldwell Banker Open Houses that used Curb Hero
Not only does Curb Hero offer the top rated Open House app for Coldwell Banker agents, but there are also Coldwell Banker branded single property sites that agents can create to promote their listings.
Curb Hero syncs with the most popular apps that Coldwell Banker agents use

Realvolve
Realvolve is a real estate CRM that manages people, listings, transactions and activities.