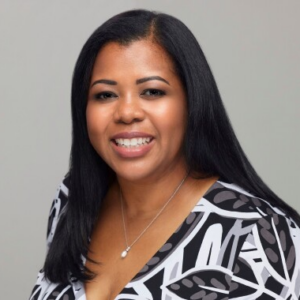 Thank you for this product !!! Is clean user friendly… I was stumbling trying to capture the right information especially when you're probably working the open house with clients and needing to stop because you can't read someone's handwriting is the most frustrating thing. Now I can at least get rid of one of my clipboards. I have already recommended to my 2 other team members!!
Linda Johnson-LeBlanc
Curb Hero was easy to set up and allows for a very professional look. It allows you to customize the branding and is set up for most of the major brokerages nationwide already. It allows me to create a QR code for touchless sign in. It also has this feature where you can create a microsite and the site will highlight your specific listing. And then you can share that through email and social media. And also I was able to easily export the list of attendees.