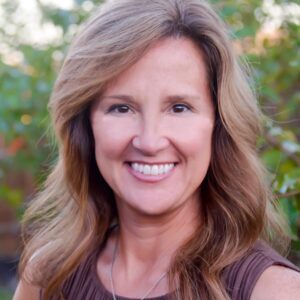 I am looking for the best tools and apps that will help me streamline my systems for lead gen, open houses, social media, etc, and your app came highly recommended.
Maiary Voltolini
I want to say that i just found this app yesterday and i am IN LOVE with it! It is exactly what I needed to help me gather information on the Open House visitors since I hate to guess people's handwriting! Also will make my Open House Events look a lot more sophisticated! And I love that IT IS FREE for agents!!!
It is the perfect app for me to acquire and reach out the new leads that comes to my Open Houses!