What agents are saying...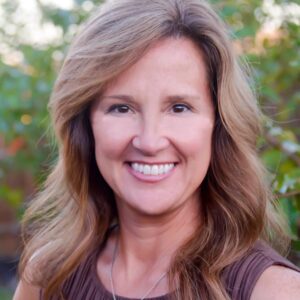 Libby Severance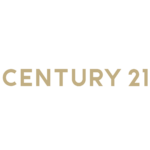 I am looking for the best tools and your app came highly recommended. As a marketing tool, the app captures lead contact details and will even auto populate/generate text messages to send to the leads immediately upon sign-in…and I have two leads that have responded already to me assisting with their home search.
Why agents love Curb Hero

Powerful Yet Simple
We packed loads of features into this easy-to-use application. Yes, you can have it all.

Custom Branding
Customize your logo, photo, color palette, questions, and follow up. Make it ALL yours.

Oh and it's Free
Agents can use our app with no charge. Seriously...100% free.
Recent Open Houses that used Curb Hero
Not only does Curb Hero offer the top rated Open House app for agents, but there are also branded single property sites that agents can create to promote their listings.
Curb Hero syncs with the most popular apps that agents use

Insightly
Insightly is a CRM and project management app that's made for small and medium sized businesses.

Wise Agent
Wise Agent is a CRM that helps agents automate leads, responses, appointments, and transactions.